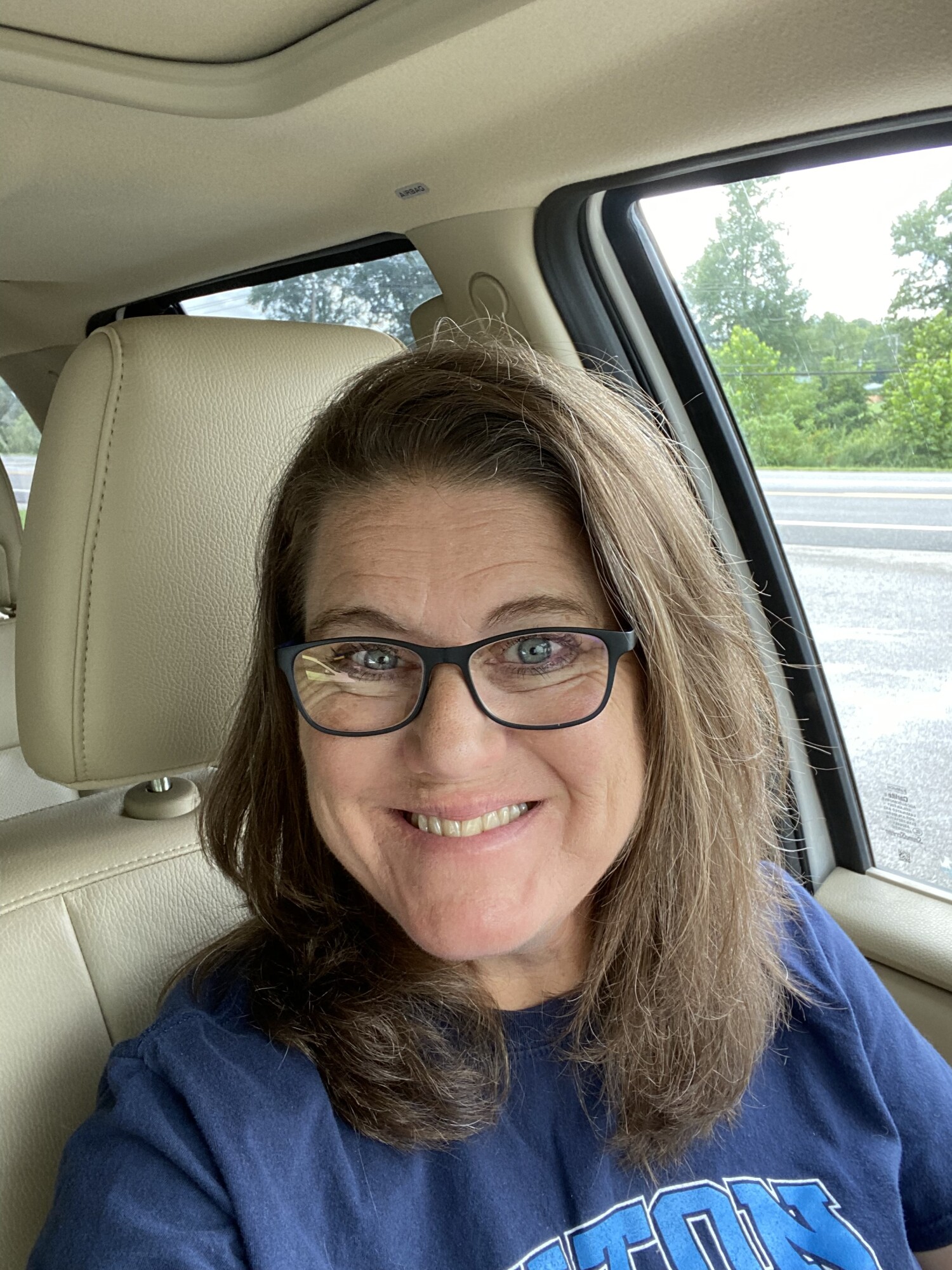 SIMPLIFY YOUR BUSY LIFE
You do not have to keep searching for your to do lists, schedules and notes. There is a simple way to keep track of life in one little notebook.
As a mom of two active teenagers, I've learned a lot about juggling schedules, keeping track of changes and how to stay on top of the day to day household activities too!
Scroll down ⏬ to grab my free guide to keeping track of things!