Sports moms have a lot to juggle
and you have to be flexible with changing schedules!
One thing that 2020 taught me was that flexibility is necessary! And I'm not talking about your hamstrings! As we begin to see the light at the end of the tunnel and sports start coming back into full swing, the one thing I'm relying on is my ability to keep things organized and in one place.
Grab a copy of my free Guide to Keeping Track of Things!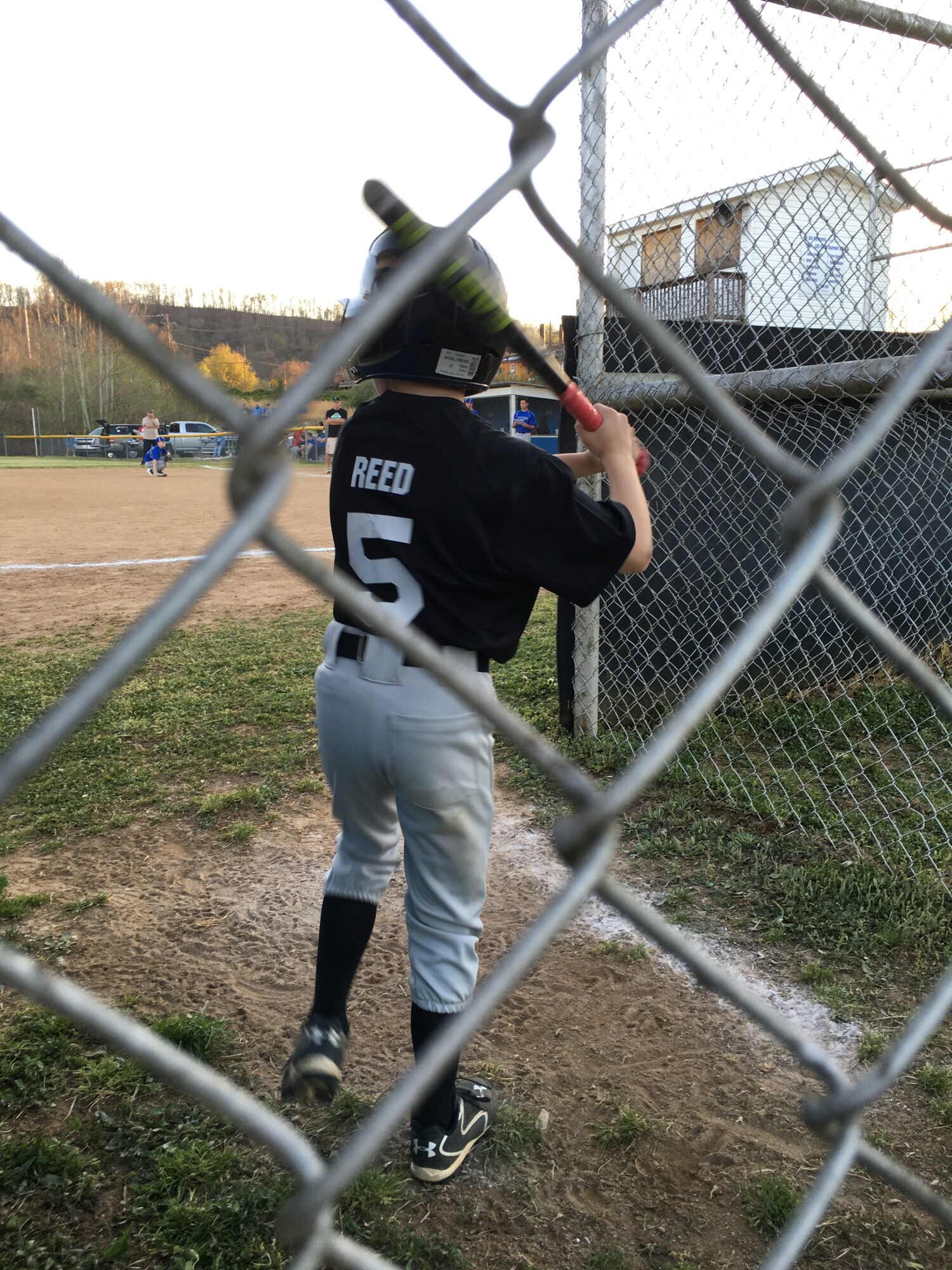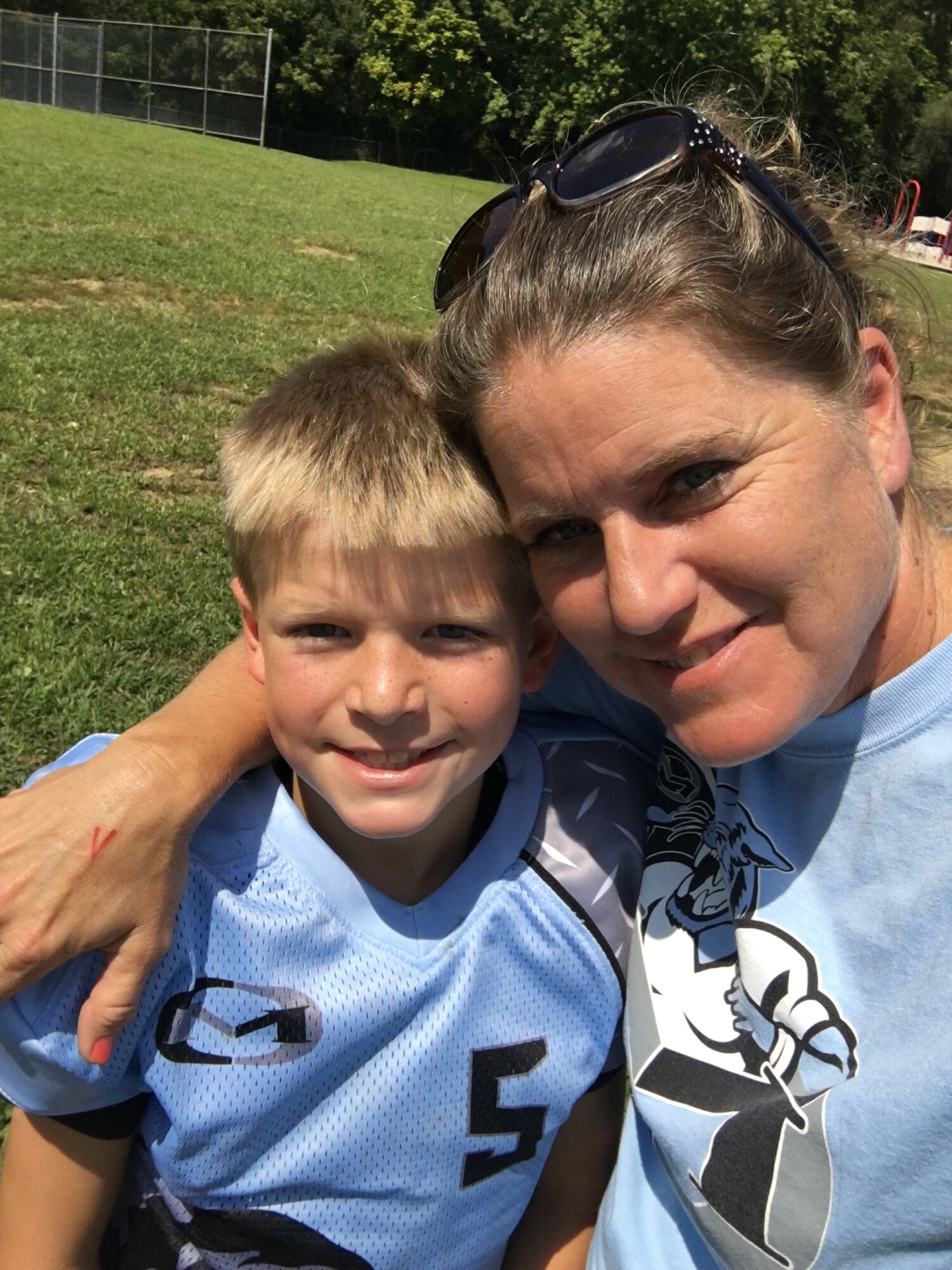 Get a jumpstart on winning
the Sports Mom Juggle