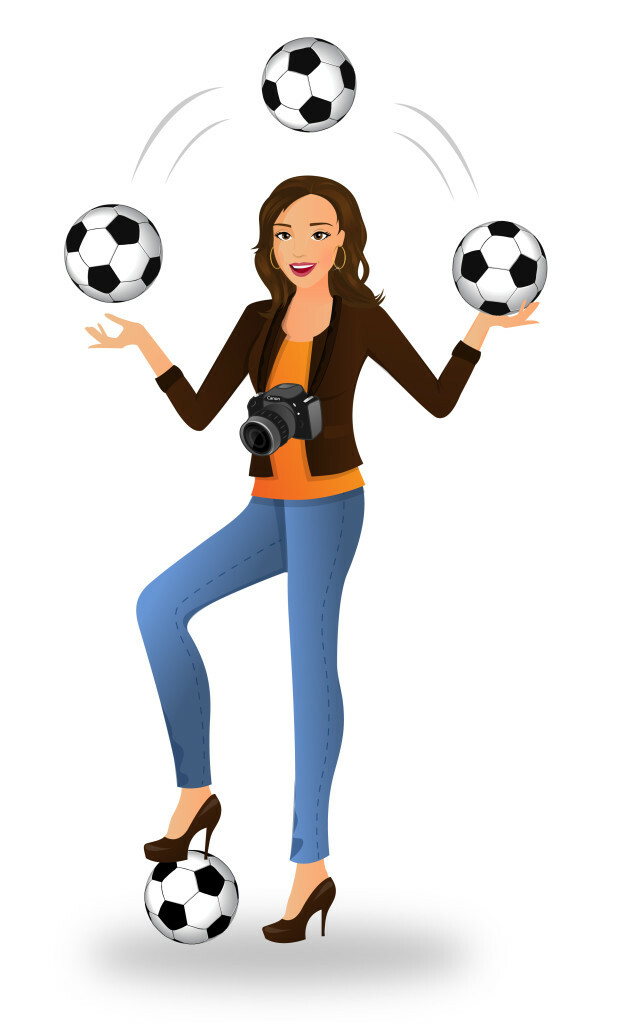 Hey Sports Momma!
Sports moms have to tackle all the things…. Laundry, carpools, schedules, cleaning, snacks upon snacks upon snacks, eating healthy (ish) on the go, and keep going like the energizer bunny!
In my Cleaning Tips for Sports Moms Guide, I give you my time saving tips on tackling the laundry, cleaning the house and the car and finding routines that work for you in your busy life! I also break down the products I use to keep things super simple!
Enter your contact info below and I'll send it your way ASAP!
Because sports moms need to have each other's back!