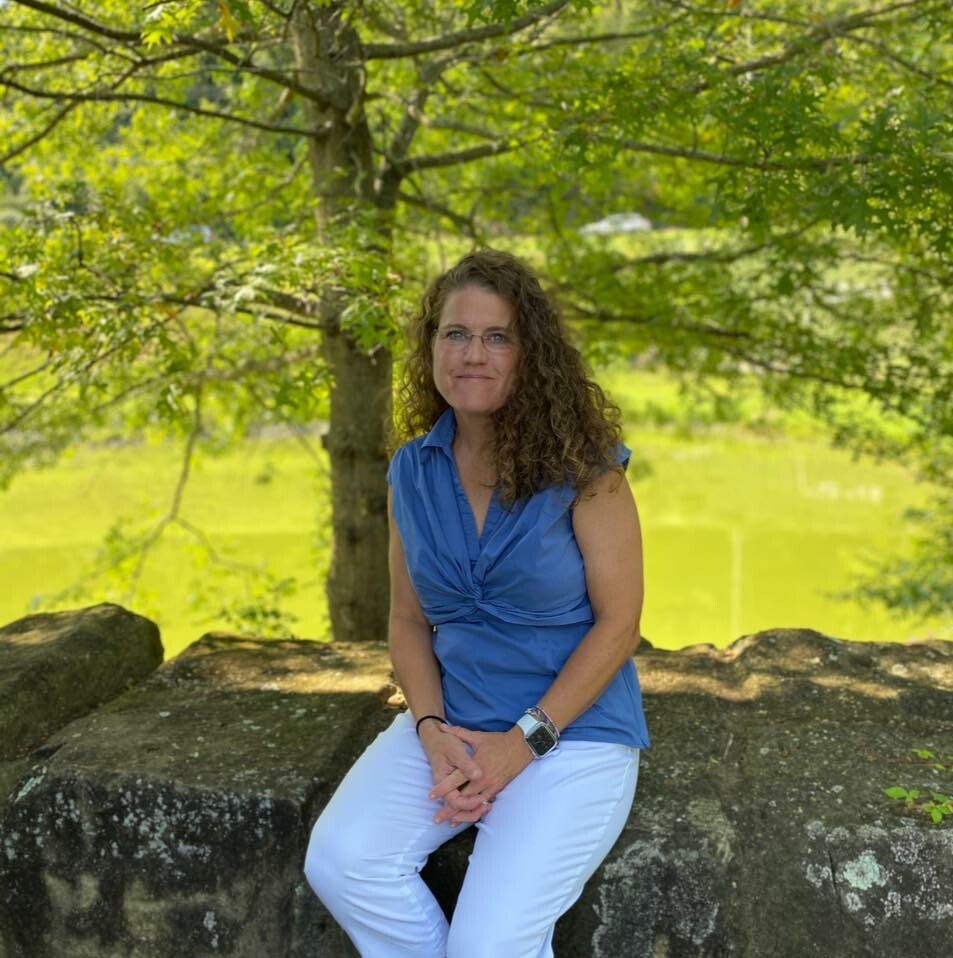 3 Ways to simplify Spring cleaning for sports moms
Just because it's called spring cleaning doesn't mean you have to deep clean all spring! With a game plan, some time -saving tips and the right tools, you can tackle some of the most troubling areas in just a few hours and be well on your way to a cleaner, healthier home.
Tell me where to send you the 3 Ways to Simplify Spring Cleaning so that you can enjoy all the spring sporting events with a plan in place to simplify your spring cleaning chores!