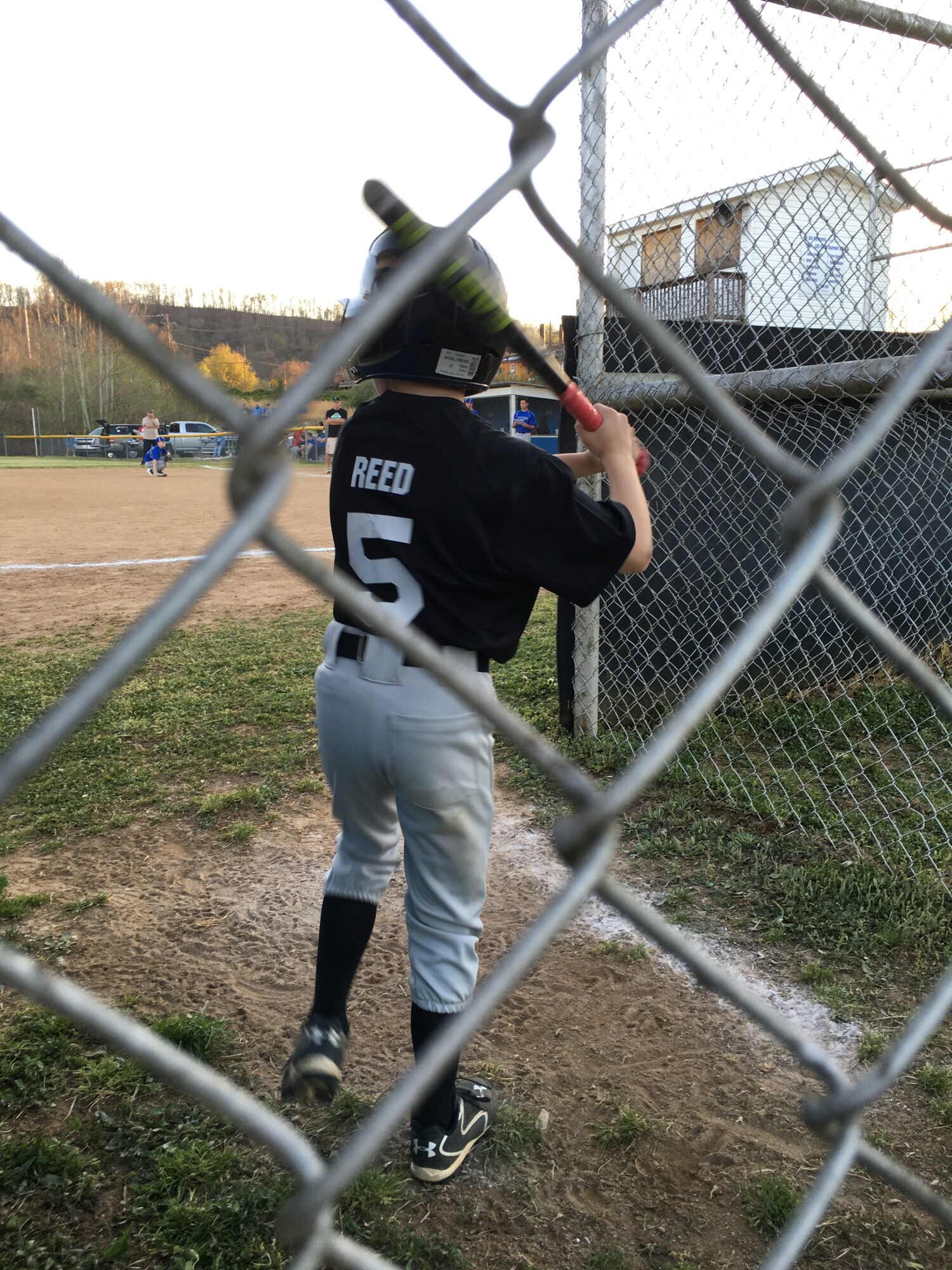 Masterclass on Supplements and oils for Youth athletes
As sports moms, we deal with our fair share of bumps, bruises, aches and pains along the way. Having some natural ways to deal with these things at home, gives me peace of mind.
In my masterclass I share some of the ways I take care of my athletes at home and empower you implement some of these strategies too!
Get it delivered to your in box below!