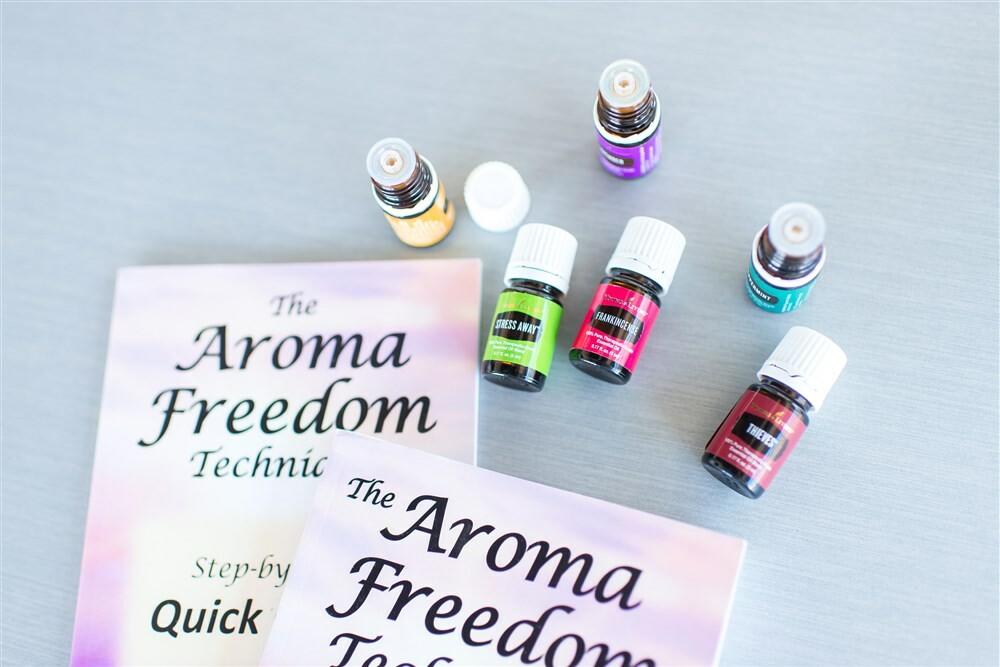 May 19, 2021 12:00 PM

–

May 19, 2021 01:00 PM

Eastern time
Did you know the essential oils you have sitting in your house can be used to decrease stress in your life and and in under 60 seconds can help you press the reset button?
Join our special guest, Lynn Sullivan, as she explains the Aroma Freedom Reset and guides us through a session.
You should have Lavender, Frankincense and Stress Away available if possible to use during this special event!
Join us on this special zoom call training and learn a new way to use your oils!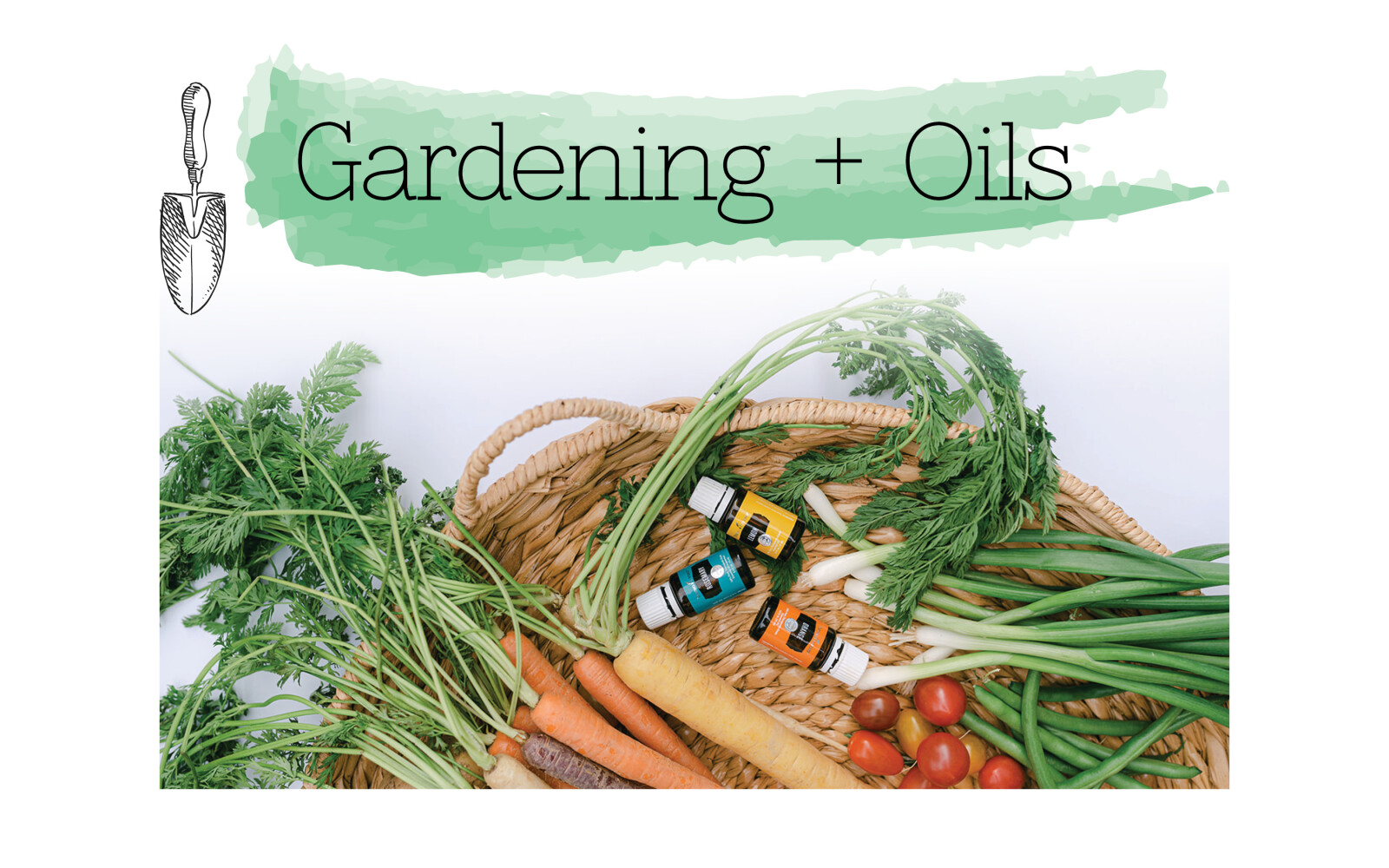 May 25, 2021 12:00 PM

–

May 25, 2021 01:00 PM

Eastern time
It's time to start your garden!
This year, improve your garden by incorporating essential oils! Do you struggle with how to keep your pet's out, unwanted growers at bay, and how to attract more pollinators to promote plant reproduction?
From planting the seed to reaping the harvest, learn how to use essential oils through each step of the process!
Come attend the "Gardening + Oils" masterclass, to get insider tips and recipes to make your gardening experience pleasant and fruitful.
This class will be held via Zoom and a link will be sent to you with instructions on how to join in. Can't wait to "see" you there!