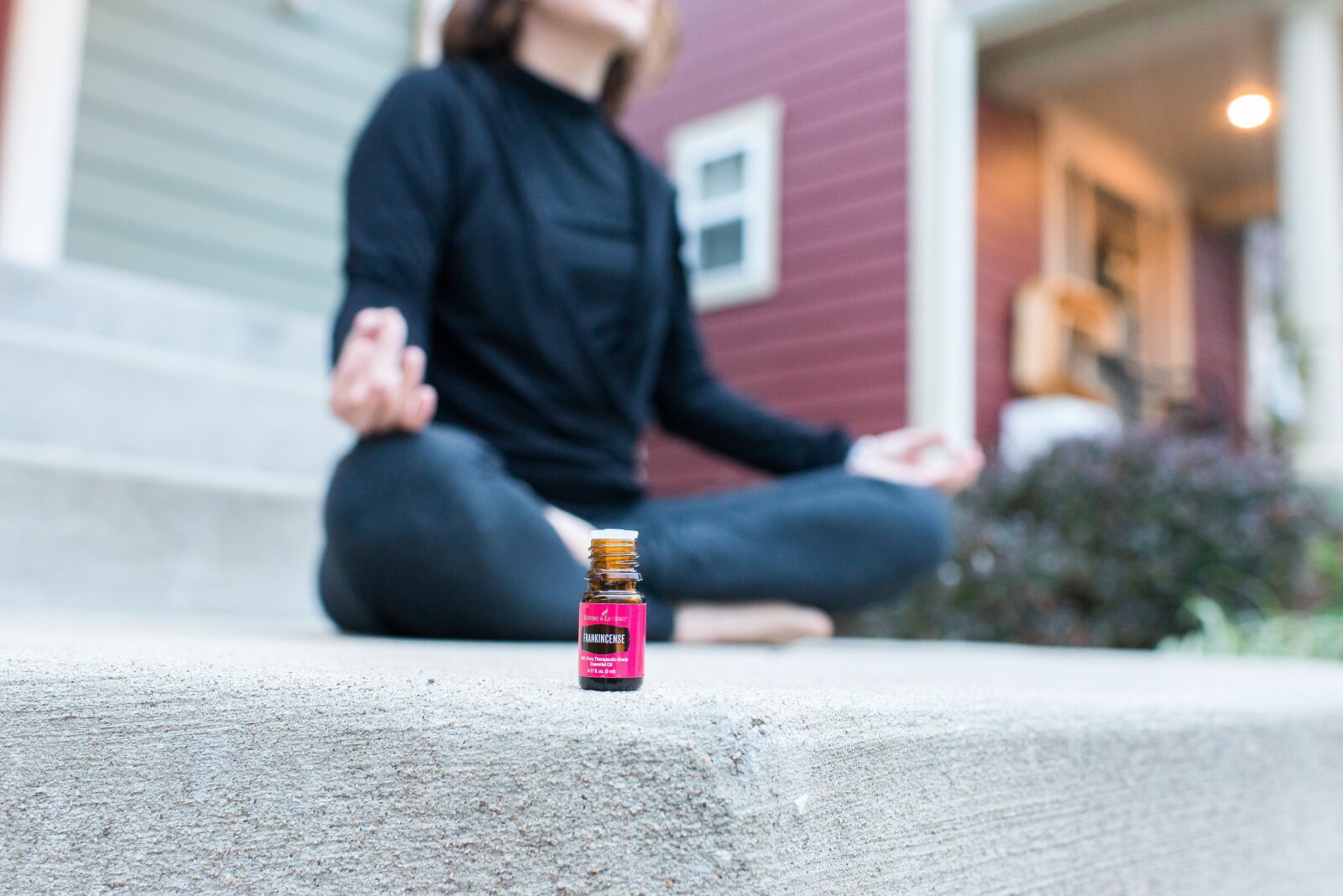 Mar 31, 2020 07:00 PM

–

Mar 31, 2020 08:00 PM

Eastern time
WHAT CAN ESSENTIAL OILS DO FOR ME?
There are many reasons people choose to use essential oils these days, I'll uncover a few little know facts about them for you and show you some great ways to use them.
I'll cover some of the questions I get all the time like, Are essential oils toxic to pets? Can you ingest essential oils? I've tried some before and they didn't work, so why do you think they do?
This class will be conducted
through zoom video conferencing
, however I will mail you samples to be opened during the call.
Registration is limited to 12 participants for this class.
Registration deadline is March 26
to allow for enough time to mail the samples to you.
Simply click the register button below! I'll be in touch to get your address!