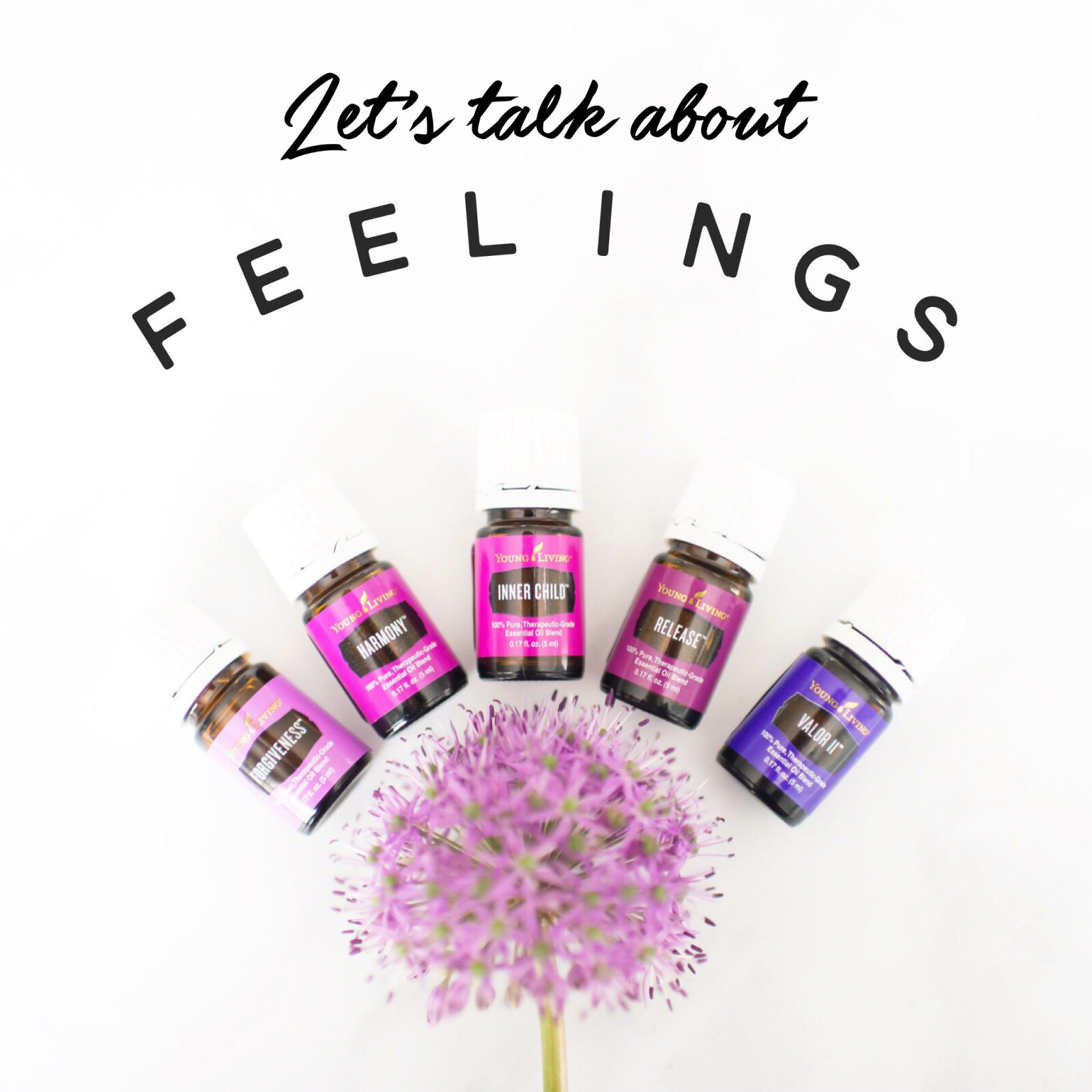 Mar 28, 2020 07:00 PM

–

Mar 28, 2020 08:00 PM

Eastern time
Emotions
can be difficult and even scary.
It is so much easier to suppress emotions than to recognize, feel, and process them.
However, the ability to recognize, feel, process, and release emotions will enable you to function in a more positive and successful state so you can live free to create the life you desire.
Join me on March 27 at 1:00 p.m. eastern to learn more about emotions.
This information will transform your day to day life and give you the tools you need to process emotions in a healthy and effective way. These tools can be used for all ages and are very effective.
This will be done via a zoom conference call on line that you can attend via your phone or computer. (don't worry, video is not required on your part)
Live participants will be entered to win a lavender bath bomb and a stress away roller.
**If you are unable to make it to the live call, I will send you a replay if you have RSVP'd as "going" or "maybe".
"Your intellect may be confused, but your emotions will never lie to you." Roger Ebert