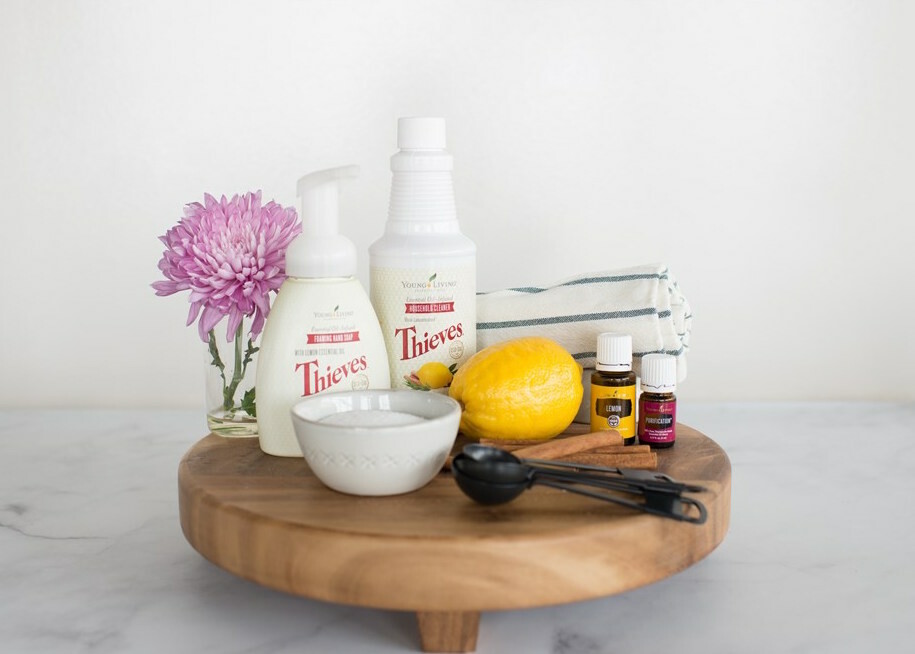 Mar 30, 2020 01:00 PM

–

Mar 30, 2020 02:00 PM

Eastern time
Let's chat about health and wellness!!!!
We are so concerned about it right now, RIGHT? Many more companies put products on the shelf that appear to be safe and read "all natural," but are they really all that safe?
In this class, I will break down some of the misleading information out there and give you alternatives you can feel confident using at an affordable price!
-> I want you to collect one product from your kitchen, bathroom, and laundry room. For example, all-purpose cleaner, shampoo, and laundry detergent. Have them within reach when class starts.
Join me on March 30 at 1:00 pm eastern for this life-changing "Spring Cleaning Class." It's time to KNOW better so you can DO better! #DitchAndSwitch
This will be done via a zoom conference call on line that you can attend via your phone or computer. (don't worry, video is not required on your part)
Live participants will be entered to win a lavender bath bomb and a stress away roller.
**If you are unable to make it to the live call, I will send you a replay if you have RSVP'd as "going" or "maybe".